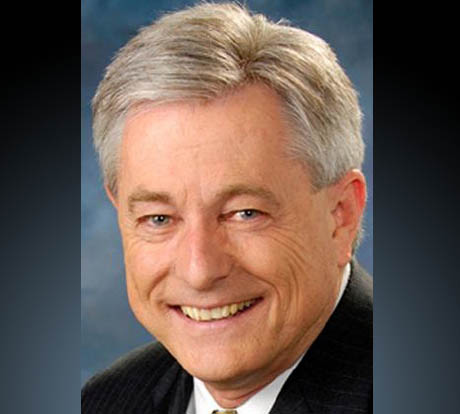 Today there is a profound need for an educational center that is entirely committed to the biblical message, spiritual values, and passionate character of the Spirit-Filled movements, that is, an educational center focused on the formation of Bible-based, Spirit-empowered servants who are effectively trained and serving in church and marketplace vocations to which they are called by Father God.
When the Lord called me to found El Camino Christian College, He implanted within my spirit the vision to raise the performance level of our Hispanic women and men, young and old, spiritually, academically, socially, and economically. To accomplish this, our goal is to provide you with access to a Christ-Centered, Spirit-Filled, high quality, affordable college education.
The need is great in the Hispanic community.
There are over 50 million Hispanics in the US;
Almost half of Los Angeles County is Hispanic. This is almost 5 million Hispanics;
Only 13.1% of college students in the US are Hispanic;
Unfortunately, 46% of these drop out of college.
By pursuing a Christian college education, you are being prepared to succeed in fulfilling the divine plan God has for your life. The Bible is clear that great leaders are first servants and that servanthood is the foundation of their greatness. Jesus' life and actions demonstrated servanthood. He wrapped Himself with a towel, took a basin of water, and washed the disciples' feet. Whatever vocation God is calling you to, to be an influencer in that marketplace, community, or church position, you must become a servant.
If you are a high school graduate, an adult who seeks a better life, a single parent who is looking for a better future, or someone who started college but could not finish your degree, then El Camino Christian College through our partnership with Randall is for you. I invite you to take the next step towards your future. Apply to El Camino Christian College today and reach your maximum potential.
Believing in you and your future,
Dr. James Tolle,
President
P.S. I have asked Dr. Paul Chappell, the Provost of El Camino Christian College, to be personally available to help you expedite the admission and financial aid process. There is still time to apply for this session.
Act Now!
Call him at 818-577-8170.